NX-8402 Curing Agent Benefits and Applications
NX-8402 is a new waterborne curing agent for epoxy coatings and adhesives. This epoxy hardener does not contain any solvent and does not require co-solvents to properly form a film. Since this epoxy curing agent is supplied as an emulsion, it can be easily diluted in water as is and after mixing with epoxy resins. As a result, NX-8402 enables zero and low VOC formulations that also meet the requirements of many industrial applications.  Moreover, NX-8402 is compatible with various epoxy dispersion resins, including standard liquid epoxy. The good handling properties of NX-8402 give formulators latitude to work.
Excellent Performance in Floor and Anticorrosion Coatings
NX-8402 provides fast cure speed and hardness development in combination with both dispersions and LER. Water-based coatings formulated with NX-8402 are therefore, suitable for projects requiring quick return-to-service. Additionally, NX-8402-based epoxy coatings showed excellent salt spray performance on metal substrates like cold rolled steel even at low film thickness. Primers based on NX-8402 have also passed a harsh condensation test typically performed in the container coatings industry.
Based on the combined properties of NX-8402, this curing agent is recommended for anticorrosion metal coatings and concrete floor coatings. NX-8402 technical data sheet and safety data sheets are available through our Waterborne Curing Agents page.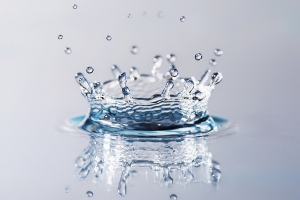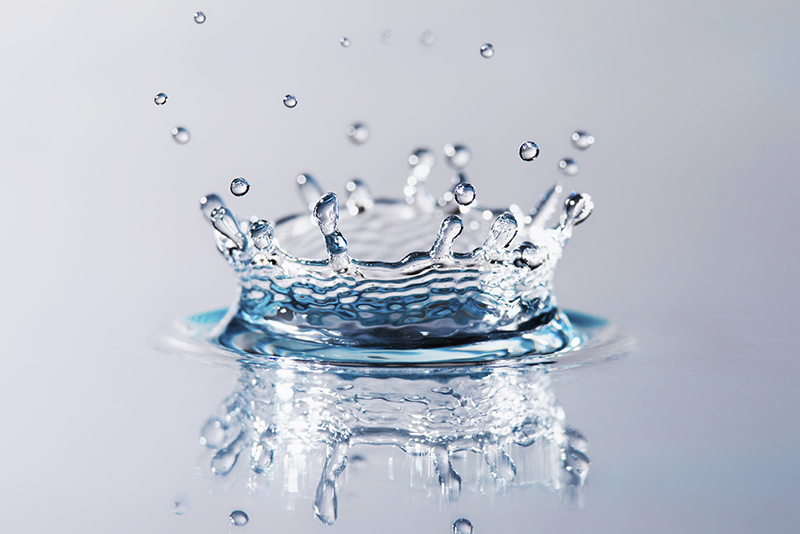 Broad Waterborne Epoxy Offering
NX-8402 joins other high performance waterborne epoxy curing agents in our product offering. Depending on the application, Cardolite can offer specific solutions to your applications. Our portfolio includes grades with excellent protection to various metals and concrete as well as good weatherability. Cure profile ranges from fast cure even at 10°C/80%RH to very long pot life options with quick recoatability. Additionally, grades with good handling properties such as excellent dilution and compatibility with several epoxy dispersions and liquid epoxy resins are also available. Floor primers and self-levelers, and anticorrosion primers, midcoats and DTM coatings can benefit from our offering.
Most of Cardolite waterborne epoxy curing agents are derived from renewable, cashew nutshell liquid (CNSL). CNSL derivatives present unique qualities compared to widely known polyamines. These products are very hydrophobic in nature and therefore, provide excellent water and corrosion resistance. The aromatic ring in the cardanol also ensures good thermal and chemical resistance properties. The phenolic hydroxyl delivers good adhesion and cure properties.
Please visit the Waterborne Curing Agents page for more information on our waterborne curing agents. To view our complete epoxy curing agent offering, please visit the Epoxy Curing Agents page.